Event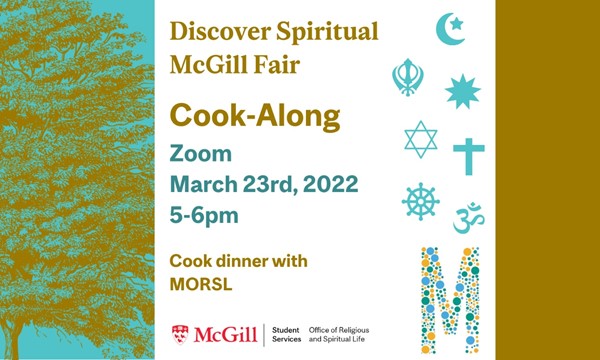 Come cook a dish for dinner with MORSL while getting to know other students. The cooking will be led by Ariel Pan, a music education student who is also President of the Newman Catholic Students' Society.
We'll be making stir-fried tomatoes and eggs. Here are the ingredients you will need:
3 large eggs
¼ tsp kosher or sea salt
2 tomatoes
2 Tbsp neutral-flavored oil
1 Tbsp roasted sesame oil
½-1 Tbsp soy sauce
1 Tbsp sake (or water)
⅛ tsp freshly ground black pepper
⅛ tsp white pepper powder (optional)
Online Event Instructions
RSVP to receive the zoom link via email before the event.