Event
Level up: The Changemaker's Guide to Teamwork & Leadership - VIRTUAL
Wednesday,
October
11,
2023
14:30
to
16:30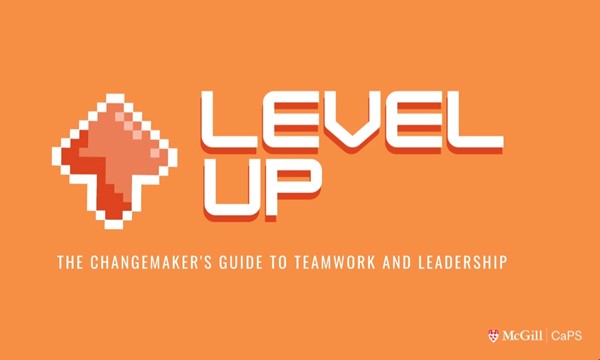 By the end of this workshop, participants will be able to:
- engage in a learning community through sharing, interactions, experimentation.
- recognize and welcome inclusive practices into team settings.
- practice strategic collective processes such as the decision-making in a context of crisis.
- define actions to be implemented to develop resilience as leaders, teams and learners.
- experience how to lay the ground for creative destruction by doing the hard work in a fun way.
- clarify one's purpose and next steps for the future.
The intention of this two part workshop is to empower participants to develop personal leadership skills and strategies for operating in a range of plausible yet unpredictable futures. (workshops are usually 2 hours each)
Online Event Instructions
RSVP on myFuture.