Event
McLennan Library Building
3459 rue McTavish, Montreal, QC, H3A 0C9, CA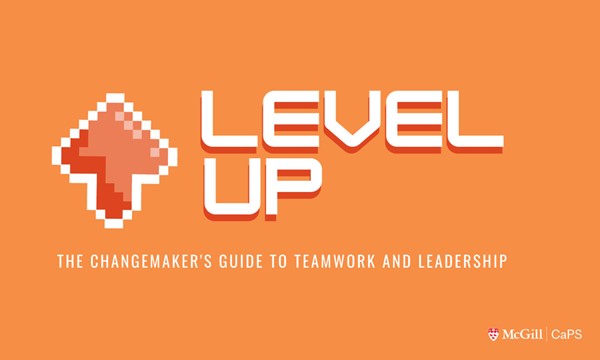 The intention of this interactive two part program is to empower participants in developing teamwork, leadership skills, and practical strategies for operating in a range of plausible yet unpredictable futures. This is Part 2 of the workshop series focusing on intentionality, conflict management, maintaining cohesive groups, and more.
Click here to register for the workshop.
A zoom link will be sent out to registrants closer to the date.