Event
Leadership 8: Building your confidence as a leader
Tuesday,
March
28,
2023
16:00
to
18:00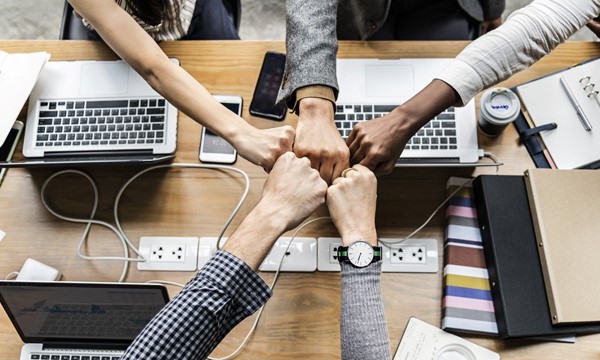 Do you have to be born charismatic to lead with confidence? Conducting oneself with confidence is key to successful leadership. This workshop emphasizes that confidence in the context of leadership is comprised of a set of skills that can be learned and improved upon. These skills include exploring sources of self-efficacy, and enacting intentional leadership confidence, grounded in personal values. Throughout this workshop, students will have opportunities to apply these skills to their own growth and their team in the pursuit of becoming stronger and more confident leaders of the future!
Learning Outcomes:
Understand confidence as a group of strategies that can be learned.
Recognize the relevance of confidence to you as a leader.
Select confidence strategies that you can apply to yourself and your team.
IMPORTANT: Students must register with their official McGill email address in order for the registration to be valid.


No-Show Fee Alert: There are no fees associated with SKILLSETS webinars; however, registering for an online event is a commitment to attend. If you can no longer attend, make sure to cancel your registration by either clicking "cancel" on the email confirmation you receive upon registration, or by filling out our cancellation form (https://www.mcgill.ca/skillsets/cancellation-no-show-fee). Otherwise, a $25 No-Show Fee will be charged to your McGill student account. Exceptions will only be made for students in the case of emergencies or "extenuating circumstances" (https://www.mcgill.ca/skillsets/policies).
Online Event Instructions
Zoom registration