Event
Leadership 6: Solving problems and seeing the big picture
Tuesday,
March
14,
2023
16:00
to
18:00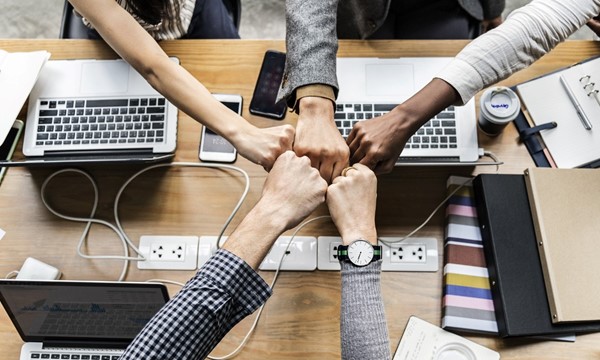 In this workshop, participants will be able to identify problems and use problem-solving techniques to find efficient solutions. Participants will look at ways in which problems arise, where they arise, and how problems can be identified. We will discuss an easily applicable problem-solving technique and finally touch upon some cultural nuances in order to avoid intercultural misunderstandings. Through these concepts, participants will learn to see the bigger picture to solve problems successfully.

By the end of this workshop, participants will be able to:​
• Identify the source of problems​
• Understand the importance of adapting problem-solving techniques to different contexts​
• Follow five steps to arrive at adequate solutions​
IMPORTANT: Students must register with their official McGill email address in order for the registration to be valid.

No-Show Fee Alert: There are no fees associated with SKILLSETS webinars; however, registering for an online event is a commitment to attend. If you can no longer attend, make sure to cancel your registration. Otherwise, a $25 No-Show Fee will be charged to your McGill student account. Exceptions will only be made for students in the case of emergencies or "extenuating circumstances". https://www.mcgill.ca/skillsets/policies.

Register here!
Online Event Instructions
Zoom registration