Event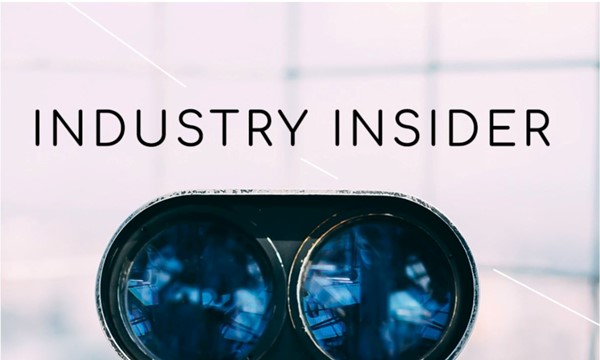 Wondering what to do with your BA in Environmental Studies & Development? Come hear what Jelena Lalic has to say about working in the private sector & the municipal government and how her athletics helped her in her work!
RSVP through myFuture
Speaker/Bio: Jelena finished her BA in Environment and Development at the McGill's School of Environment and her Masters in Geography, Public Policy and Public Administration at Concordia University. She has been working for three years in the private sector at ERA Environmental and eight years of experience working for the City of Montreal in environment. Throughout her career at the city, she put in place the ISO 14001 environmental management system for the borough of Saint-Laurent which won at the Montreal Sustainability Gala in 2015 as the first public institution in Québec put in place such a project. She also has experience in various projects related to the environment such as leading green alley projects, implementing organic waste, managing community gardens, working in partnership with local NGOs among other things. She also has 15 years of experience in coaching track and field at the provincial and national levels, working for the Saint-Laurent Sélect track and field club, which helped her throughout her career in the environment.
Raynald Macher-Poitras obtained his B. Eng. at McGill University and then his M.Sc. in environmental science at UQAM. After more than 10 years working in sustainable urban redevelopment at Ville de Montréal, he is now head of the ecological transition section at Le Sud-Ouest where he manages a team of professionals working on climate change adaptation projects, urban agriculture and sustainable transportation.
Online Event Instructions
The Zoom meeting link will be sent to all registrants in advance of the course start time. To qualify for CCR recognition, you must register for and sign into the online zoom event using your McGill email address. All confirmed attendees will receive a copy of the slides directly following the course.