Event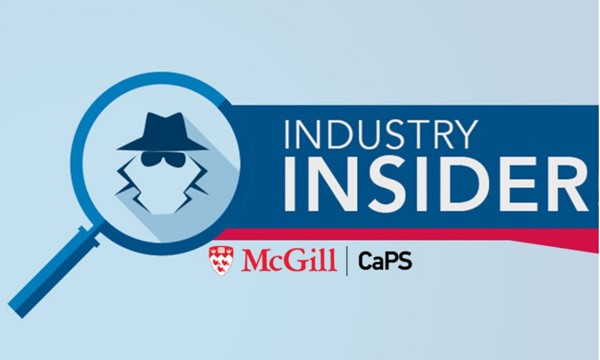 October 6, 2021
1:30 pm - 2:30 pm
Register through myFuture
Do you enjoy working independently? Seeking to apply your humanities research skills? Ever find yourself losing track of time while writing?
Biography: When Emily Donaldson left McGill with a Ph.D. in 2016, she envisioned finding a job teaching or maybe doing social sciences consulting. When she stumbled upon an opportunity in ghostwriting (also known as collabo), she was intrigued and somewhat skeptical. Why would anyone want to write without being recognized? The answers, she has since found, are myriad. She now works as a full-time ghostwriter. And she hasn't looked back.


Dr. Donaldson studied social anthropology and archaeology at Harvard, the University of Chicago, and McGill, where she became a Vanier Scholar in 2013. She secretly enjoyed writing her doctoral thesis, which explored sustainability and the spiritual power of heritage in the Marquesas Islands, French Polynesia. Her subsequent book, "Working with the Ancestors" (University of Washington Press, 2019), gave her a taste of what it means to be an author. She has previously worked as an archaeologist, landscape historian, assistant museum curator and freelance researcher. Like most people, Emily had barely heard of ghost writing before she stumbled into it in 2018. She is excited to share what she has learned about this little-known field, including the process and the skills you need to become a ghostwriter.

Emily C. Donaldson (she / her)MA, PhD Anthropology
Website<http://www.emilydonaldson.org>
Marquesas Blog<http://www.facebook.com/MarquesanNow>
Online Event Instructions
The Zoom meeting link will be sent to all registrants in advance of the course start time. You will need to sign-in to the event using your McGill email address.