Event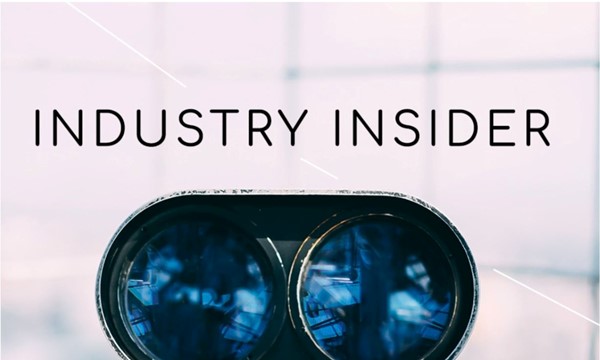 Wondering how to build a communications career with a BA? Come hear what Darryl Levine, Director of Public Affairs and Communications, City of Côte Saint-Luc has to say & get your questions answered.
RSVP through myFuture
Speaker/Bio: Darryl Levine was born and raised in Montreal. He graduated from Vanier College (Liberal Arts), McGill University (Philosophy), and Concordia University (Journalism). He has worked in marketing and communications for 20-plus years with stints at YES Montreal, I.C. Axon (e-learning), Kelly+Aylen Marketing Communications, Openface Internet, and the City of Côte Saint-Luc. Small teams require one to do a lot of things well (or well-enough), so he has added to his skill-set videography, video editing, website creation, graphic design, and social media management.
Online Event Instructions
Students must register for the workshop with their McGill emails.