Event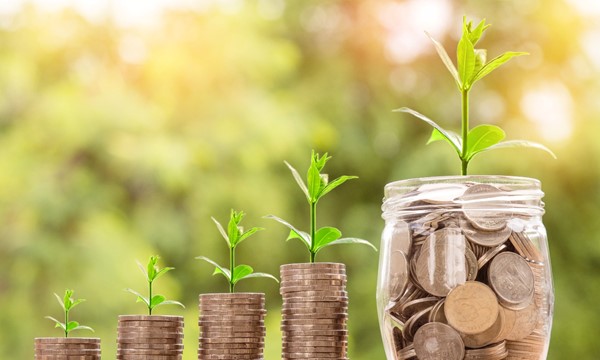 Are you an international student who is filing their first income tax return? Do you wonder what needs to be reported during your first year's tax return? Would you like to learn more about Québec Income Taxes? Then join us for this interactive workshop to find the answers to these questions and much more.

Learning Outcomes:
• Learn how to determine your residence status.
• Understand key tax slips and your fiscal obligations in Canada.
• Learn about how to file your first tax return, and whether you are eligible for free tax clinics.

IMPORTANT: Students must register with their official McGill email address in order for the registration to be valid.

No-Show Fee Alert: There are no fees associated with SKILLSETS webinars; however, registering for an online event is a commitment to attend. If you can no longer attend, make sure to cancel your registration. Otherwise, a $25 No-Show Fee will be charged to your McGill student account. Exceptions will only be made for students in the case of emergencies or "extenuating circumstances". https://www.mcgill.ca/skillsets/policies

Register here!
Online Event Instructions
Zoom registration