Event
Financial Skills for the Real World: Prospectus and Fund Facts
Tuesday,
June
13,
2023
10:00
to
12:00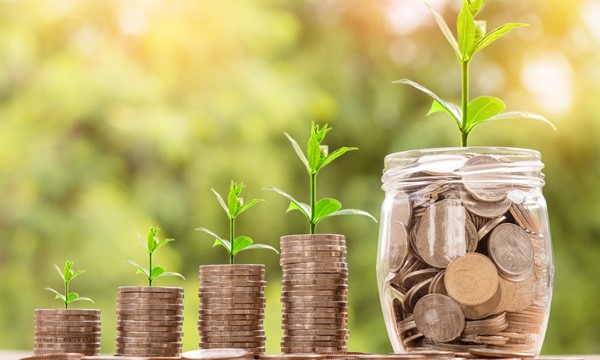 Do you want to invest in a mutual fund or an ETF but are unsure how to make sense of all of the documentation provided? What is the key information you should focus on in a Prospectus and Facts Sheet? This advanced webinar will answer these questions and more.

Learning Outcomes:
• Learn how to make sense of key information covered in mutual fund & ETF Fact Sheets.
• Be able to locate relevant information found in common financial documents regarding portfolio performance, fund allocation, and fees charged.

IMPORTANT: Students must register with their official McGill email address in order for the registration to be valid.

No-Show Fee Alert: There are no fees associated with SKILLSETS webinars; however, registering for an online event is a commitment to attend. If you can no longer attend, make sure to cancel your registration. Otherwise, a $25 No-Show Fee will be charged to your McGill student account. Exceptions will only be made for students in the case of emergencies or "extenuating circumstances". https://www.mcgill.ca/skillsets/policies


The SKILLSETS Financial Skills workshops offer general information intended for personal knowledge and skills development only and are not intended as legal, financial or other professional advice. A professional advisor should be consulted regarding your specific situation.
These educational workshops are facilitated by a SKILLSETS Skills Development Officer who does not hold any official certification as a financial advisor, accountant, realtor. While information presented is believed to be factual and current, it should not be regarded as a complete analysis of the subjects discussed. All expressions of opinion reflect those of the SKILLSETS Skills Development Officer and are subject to change.
Online Event Instructions
Zoom registration