Event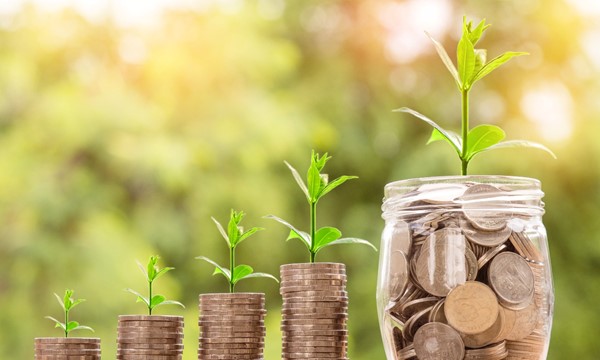 Term, whole-life, universal… which type of insurance is most appropriate for you? If you are already insured, do you have sufficient coverage? Why is it important to create a will? This webinar will address the various pros and cons of each sub-type of life insurance and review the basics of inheritance law in Québec.

Learning Outcomes:
• Know the basics of the main types of life insurance policies (term, whole-life, and universal).
• Familiarize yourself with the main costs and benefits of each insurance sub-type.
• Learn about the various types of wills and their features.

IMPORTANT: Students must register with their official McGill email address in order for the registration to be valid.

No-Show Fee Alert: There are no fees associated with SKILLSETS webinars; however, registering for an online event is a commitment to attend. If you can no longer attend, make sure to cancel your registration. Otherwise, a $25 No-Show Fee will be charged to your McGill student account. Exceptions will only be made for students in the case of emergencies or "extenuating circumstances". https://www.mcgill.ca/skillsets/policies

Register here!
Online Event Instructions
Zoom registration