Event
Financial Skills for the Real World: Housing II
Tuesday,
July
18,
2023
10:00
to
11:00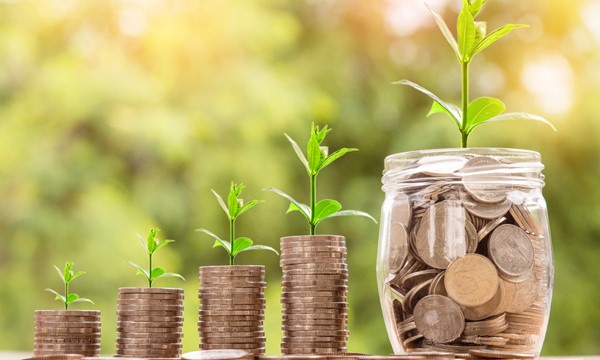 *NEW DATE*
Under what circumstances do you have to pay HST and LTT when purchasing a home? Learn about various fees that realtors rarely mention, the difference between FRM, ARM, and VRM, as well as the various designations real estate agents have. Knowing where to find economic fundamentals data about the housing market might be great, but how do you actually use the tools covered during Housing I? Lastly, you will be provided with a detailed step-by-step guide to buying a home.

Learning Outcomes:
• Know the pros and cons of the different types of mortgages (FRM, ARM, and VRM).
• Learn how to use the free tools and websites covered during Housing I via live examples.

IMPORTANT: Students must register with their official McGill email address in order for the registration to be valid.

No-Show Fee Alert: There are no fees associated with SKILLSETS webinars; however, registering for an online event is a commitment to attend. If you can no longer attend, make sure to cancel your registration. Otherwise, a $25 No-Show Fee will be charged to your McGill student account. Exceptions will only be made for students in the case of emergencies or "extenuating circumstances". https://www.mcgill.ca/skillsets/policies


The SKILLSETS Financial Skills workshops offer general information intended for personal knowledge and skills development only and are not intended as legal, financial or other professional advice. A professional advisor should be consulted regarding your specific situation.
These educational workshops are facilitated by a SKILLSETS Skills Development Officer who does not hold any official certification as a financial advisor, accountant, realtor. While information presented is believed to be factual and current, it should not be regarded as a complete analysis of the subjects discussed. All expressions of opinion reflect those of the SKILLSETS Skills Development Officer and are subject to change.
Online Event Instructions
Zoom registration