Event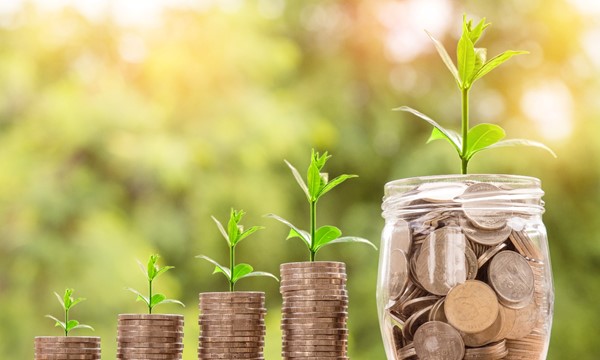 Do you wonder whether it makes more financial sense to rent or buy? Wondering what the true costs of home ownership are? This webinar will show you how to calculate how much house you can truly afford and whether you may be overpaying or getting a great deal. Various CMHC and other freely-available industry reports looking at key metrics will be highlighted so that you can make an informed decision on what will likely be the most expensive purchase of your life.

Learning Outcomes:
• Know where to find and how to use reports and tools for analyzing the housing market.
• Learn how to calculate the price-to-rent and price-to-income ratios.
• Learn about the pros and cons of renting vs. buying.

IMPORTANT: Students must register with their official McGill email address in order for the registration to be valid.

No-Show Fee Alert: There are no fees associated with SKILLSETS webinars; however, registering for an online event is a commitment to attend. If you can no longer attend, make sure to cancel your registration. Otherwise, a $25 No-Show Fee will be charged to your McGill student account. Exceptions will only be made for students in the case of emergencies or "extenuating circumstances". https://www.mcgill.ca/skillsets/policies

Register here!
Online Event Instructions
Zoom registration