Event
Emerging Leaders Program: Conflict Management- Navigating Awkward Conversations
Thursday,
September
7,
2023
17:45
to
19:15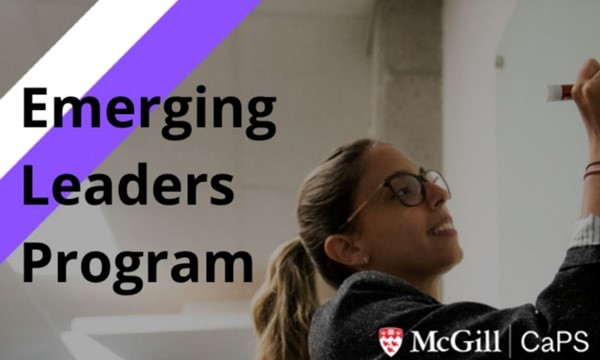 By the end of this workshop, participants will be able to:
• Practice conflict management skills in a negotiation simulation
• Identify different conflict management styles
• Consider how conflict management skills can be used and developed
Description: Through this highly interactive workshop, students will work across potential disputes to balance their positionality and needs with the potentially conflicting desires of others. Students will further learn about conflict management styles by reflecting both individually and with peers so they can better understand themselves and how they can collaborate more effectively with other people.
Register on myFuture.
Online Event Instructions
Register on myFuture.