Event
Crash Course in Job Search - In Person
Monday,
February
13,
2023
14:30
to
15:00
Brown Student Services
3600 rue McTavish, Montreal, QC, H3A 0G3, CA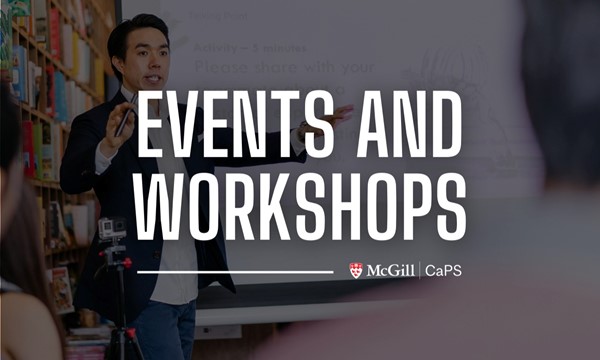 Join us in-person! Ready to start your job search? This crash course will review the key strategies to use and focus on helping you develop an action plan and a timeline to make sure you stay motivated and on target! By attending this course, you will be able to: Learn what job search strategies work well, know what steps to take to organize your job search Use our checklist to personalize your own action plan.