Event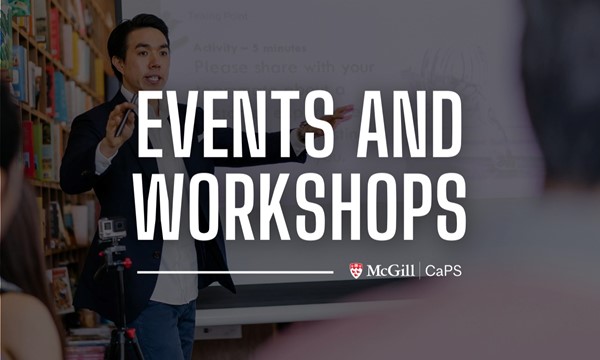 Is your resume perfect for landing the next audition but a little lacking when it comes to applying your performance background towards getting that tech internship, law school interview, or research position? Come to this virtual workshop, co-hosted by McGill's Career Planning Service (CaPS) and the Interdisciplinary Network of Students in Music (INSM) to learn how to showcase your transferable skills to employers from non-musical fields!
RSVP through myFuture
Online Event Instructions
Students must register by signing into myFuture.