Event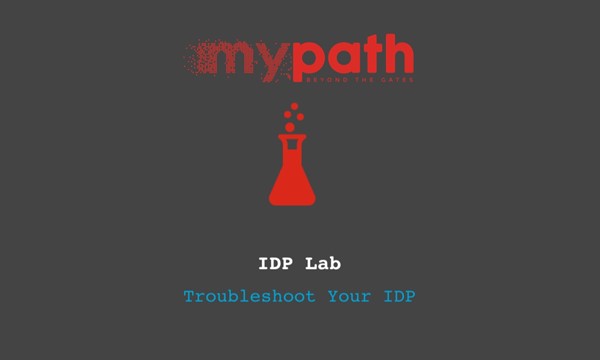 Having trouble staying on track? Want to work on your IDP?
The monthly IDP Lab is an open discussion group that provides support with any aspect of establishing and pursuing goals. Join us during this 30 min online drop in to discuss any aspect of your Individual Development Plan –whether you want to troubleshoot a specific issue, explore the hands-on activities, or you just need some help to get started.
Please note: This is not a lecture. The IDP Labs are interactive and discussion based. Students will be invited to exchange and troubleshoot with peers. Please ensure that you are in a quiet space where you are free to speak aloud so that you can fully participate in the session.
Takes place on the first Tuesday of each month from 9:30-10:00am.
myPath IDP Toolkit
Goal setting is an important predictor of wellbeing and success in graduate school.1  The IDP (Individual Development Plan) is a tool designed to help you articulate and plan your goals in different areas including career planning, wellbeing, professional development, and academic projects.
Think of your IDP as a tailored roadmap that guides you from where you are now to where you want to be. The purpose of an IDP is not to "lock" you into a set of goals, but rather to help you approach your work and life with more intention, and to adapt your plan when new challenges and opportunities arise.
McGill Graduate and Postdoctoral Studies developed the myPath toolkit specifically to help you create an IDP. If you have any questions about myPath, this workshop or the IDP, please contact lorna.maceachern [at] mcgill.ca
Online Event Instructions
This workshop will take place on Zoom. The link for the workshop will be sent to you automatically after registration. To register, please click on the the date you wish to register for in the description. You will need to use your McGill Zoom account to register and access the meeting.