Event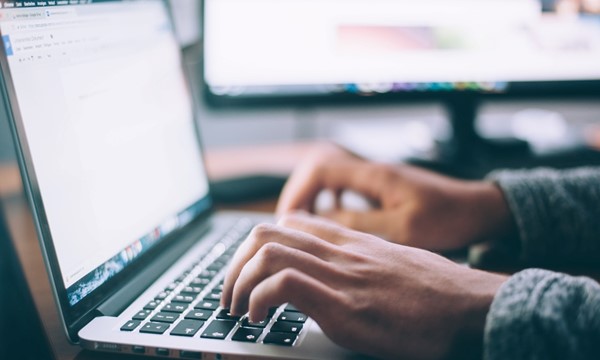 Part 1: Career Conversations

Building your network is a vital component of exploring your career options, learning about new paths, and gaining valuable knowledge from experienced industry insiders. While reaching out to new people may feel like a challenge, enhancing your communication skills will give you the confidence to network with curiosity and to build more meaningful connections. The tips offered in this webinar will help you get into a positive networking mindset, learn more about the world of work, and expand your career opportunities.


The first half of this session will share:
• Ideas for cultivating an effective networking mindset
• Tips for sensitive but impactful communication
• Strategies to prepare for great informational interviews and career conversations


Part 2: Building an Online Presence and Brand
Strategically shaping your online presence can help you in communicating your professional value to others and in connecting with them. This part of the webinar will share tips and strategies for building your online presence while shaping your professional brand into a story that communicates your interests, values, and skills.


The second half of this session will share:
• Insight into branding and using it to build an online presence
• Strategies for developing an online presence for professional development
• Action items to develop your own online presence after this workshop
Online Event Instructions
Zoom Registration