Event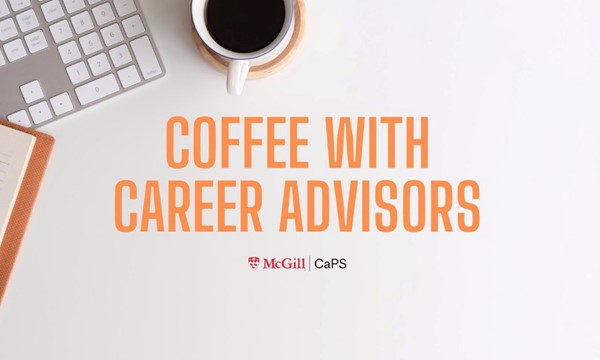 "Drop in" to meet some of your CaPS Career Advisors and ask your career-related questions! Our experienced team of graduate and undergraduate advisors are here to make it easier for you to get the information you need and take the next step in your employment journey.
RSVP through myFuture
Online Event Instructions
Students must register by signing into myFuture.