Event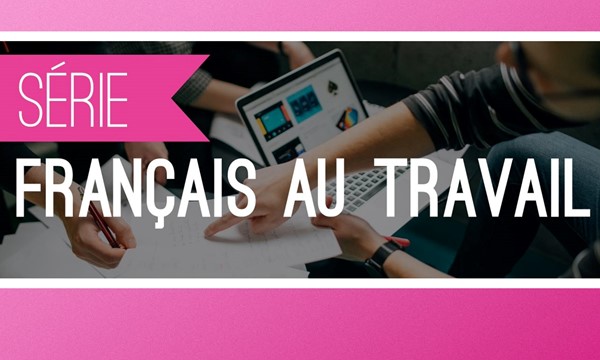 Qui êtes-vous ? Savez-vous vous vendre ? Pour y répondre, vous établirez votre profil de compétences, aptitudes et intérêts. Vous préparerez ensuite votre présentation-éclair et pourrez l'éprouver dans un environnement convivial. Vous serez ainsi prêt.e à vous démarquer en entrevue d'emploi ou lors d'activités de réseautage.
Remarque : Atelier en deux parties
----------------------
Who are you? Do you know how to sell yourself? To address these questions, you will be asked to create a competency, skills and interests profile. Preparation of a flash-presentation in a friendly environment will ensue. You'll be ready to stand out during an interview or a networking activity.
Note: this is a 2-part workshop.
Online Event Instructions
Students must register for the workshop with their McGill emails.