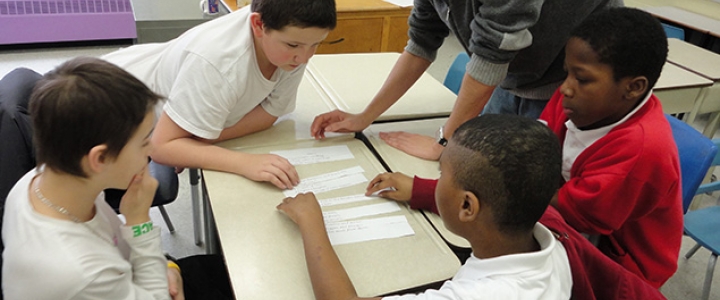 Welcome to the Schools-University Network (S.U.N.)!
McGill faculties, departments and offices offer outreach and in-reach programs for schools and youth organizations at all levels of education across Québec. S.U.N. aims to connect community partners, students, researchers, educators, families and volunteers with these programs while strengthening communication between the programs themselves. Through this website, we provide a space where innovations in teaching, learning and student engagement can be shared and accessed while encouraging new collaboration and connections.

S.U.N. highlights McGill's commitment to issues that impact youth engagement, access to meaningful education, and lifelong learning.
---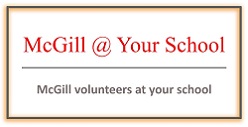 Let McGill come to you! McGill volunteers bring your students workshops, homework help, mentoring and maybe a few mad scientists!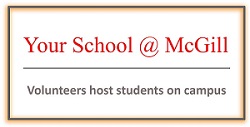 Who doesn't love a field trip? McGill University happily welcomes your students to our campus to learn, play and imagine the possibilities…