Living in residence is far from one-size-fits-all. Whether you're looking for a traditional dorm-style room or you'd prefer something a little closer to apartment living, McGill has the perfect option for you. Don't forget to apply early to increase your chances of getting the residence you want! See our Comparison Chart 2016/2017, undergraduate downtown residences, and graduate downtown residences for more information. 

Living in residence puts you in contact with hundreds of like-minded peers who can become life-long friends. With social events, rez council and more, there's no better way to meet people in your first year. You're embarking on a journey at McGill. In residence, you walk among friends.

Choosing McGill Residences is a great way to help you transition to university life and increase your chances of academic success. With the support and guidance of live-in Residence Life Managers and various resources provided by Upper Year Student Academic Staff (Floor Fellows) and leardership opportunities coordinated through the Rez Life Office, your experience in rez will help shape you into the leaders of tomorrow.

Looking to join a French conversation group? Want to engage with Faculty members on specific topics outside the classroom, or even run to represent your Rez in the next council? There are so many opportunities available to you. Check out the different ways you can get involved.

Did you know that we're a certified Fair Trade campus? And that we offer locally sourced food from the university's own Macdonald Farm as well as MSC Certified seafood? With our Mandatory Meal Plan, you get loads of choice, great value for money, and more time to concentrate on studying and socializing – the things you should be doing in your first year of university!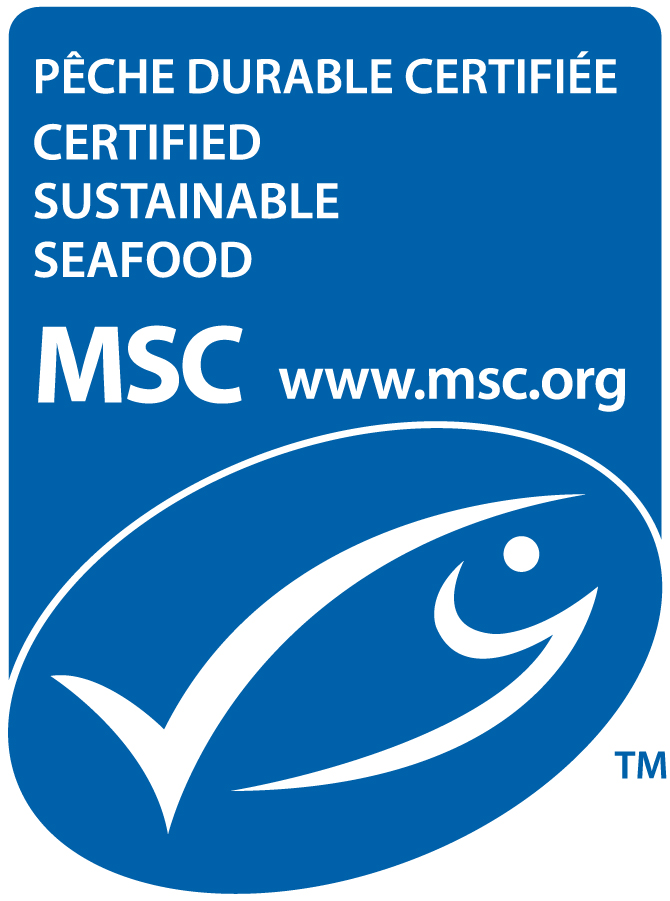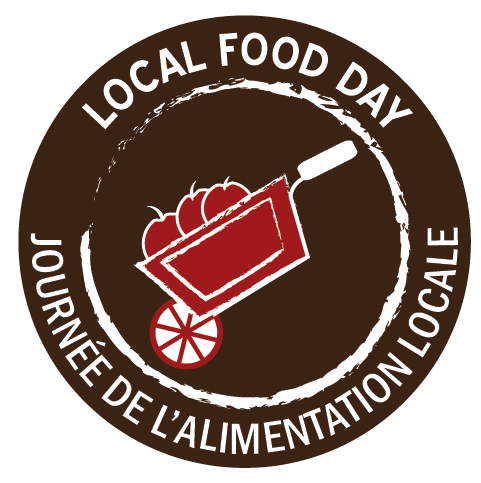 Living in residence gives you all the benefits of living on your own, but with added peace of mind. Every McGill residence has key card access and live-in staff, and while other security features vary by building, they range from roaming night porters to 24/hr front desks. See our Comparison Chart 2016/2017 to learn more.