These opportunities are open to both MSW & PhD students unless otherwise indicated.
Entrance Fellowships
Full-time graduate students are eligible for the following entrance fellowships, available specifically for graduate study in social work.  Students do not apply for these. All fellowships are awarded by the School and are normally allotted during the spring; they are competitive, non-renewable, and based on merit.  Value of awards vary.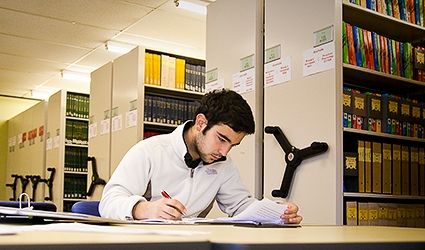 Results of Fall 2013 competitions for external scholarships for 2014-15.