Video of the Week: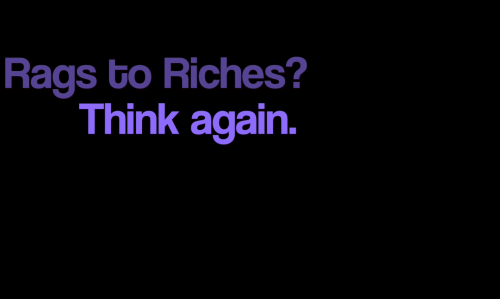 Latest from the OSS:
Love it or Hate it
When it comes to food, everyone has likes and dislikes. Chocolate generally gets favourable comments, spinach less so. But no flavour seems to elicit the degree of polarizing comments as that of cilantro. Read More.

A little basic chemistry
The mention of the word "acid" immediately conjures up images of nasty burns, sizzling metal, dissolving buildings and "mad" scientists cavorting with bubbling, fuming beakers. In short, acids do not have a favorable reputation. But, among the general public, "bases" have virtually no reputation. Yet these substances, which are essentially the opposites of acids in the sense that they can neutralize their properties, are very important to our everyday life. Read More.

Colourful Thoughts
I'm no alarmist when it comes to "artificial chemicals" used in food or cosmetic production.But I do question the use of colourants because they have no function other than changing the appearance of a product. Why do we need mouthwash to be blue? It's because somehow people have been conditioned to associate blue with cleanliness, which is why window cleaners, toilet bowl cleaners and mouthwashes are blue. Read More.


 
Did You Know?
There seems to be a longstanding relationship between the opera and weight. Famous operatic tenor and pasta lover, Luciano Pavarotti, was estimated to have gained and lost more than five thousand pounds in his career and theorized that fat people were happy because their nerves were "well protected." And then there's the expression, "it ain't over until the fat lady sings", which in today's day may be no longer applicable. A few years ago, Deborah Voigt, an American soprano, was fired at London's Covent Garden for being too large to fit into the cocktail dress designed for her character in Strauss's opera, Ariadne auf Naxos. Voigt later underwent gastric bypass surgery and was then rehired for the same role at the same venue.
 
For more interesting facts, please make sure to check out our "Did You Know?" section.

The 2015 Trottier Public Science Symposium videos are available:
Roundtable 
Symposium, Day 1 (Drs. Brian Ward and Paul Offit)
Symposium, Day 2 (Drs. Geoffrey Kabat and Kevin Folta)
All events took place over two days at McGill's Faculty Club and the Centre Mont Royal. Please visit the symposium homepage for more details on the symposium.
 
Have you downloaded the OSS App? 
Available on Apple, Android, and Windows (8.0, 8.1).