Download our App!!

The McGill Office for Science and Society's nifty and sometimes quirky science is now available at your fingertips. The App is free and can be downloaded here:
Apple
Android 
Windows phone (8.0, 8.1)
Check out Dr. Joe's appearance on CTV's The Social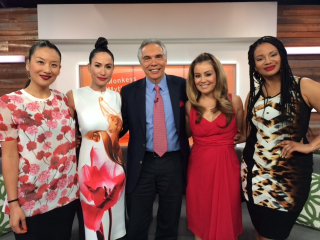 Dr. Joe and Bev Thomson chat about "Monkeys, Myths, and Molecules" on CTV's Canada AM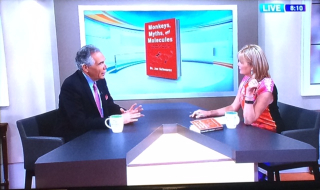 "Monkeys, Myths, and Molecules", Dr. Joe's 15th book is now on bookshelves! Why the curious title? Click on the book to find out.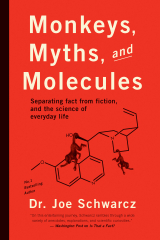 ---
Latest from the OSS:
There are no fish genes in tomatoes
During a public lecture on genetic modification I described an experiment that involved enriching soybeans with the amino acid methionine. Soybeans are widely used to raise animals but are low in this essential amino acid often necessitating the use of methionine supplements Read More.


Does hydroquinone have a dark side?
They were once mistakenly thought to be caused by a disease of the liver, so they are called "liver spots." Actually these skin blemishes are caused by a buildup of the skin pigment melanin and are associated with aging and long-term exposure to ultraviolet light. Read More.

But it's natural
The first British settlement in North America was established in 1607 and was named Jamestown, after King James I. Read More.

You Asked: Can the much advertised Lipozene lead to weight loss?
The "active" ingredient in Lipozene is glucomannan, a form of dietary fiber that is extracted from the root of the konjac plant. Fiber, by definition, is any type of food component that cannot be digested and consequently makes its way to the large intestine or colon, where bacteria may break it down into smaller compounds. Read More.
 
---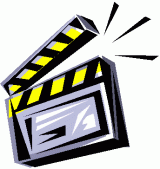 Don't forget to check out:
---
Did You Know?

Ice Cream & The War
During the Second World War, a psychiatrist concluded that ice cream were an effective treatment for combat fatigue.  Ice cream, he said, reminded soldiers of home.  In army camps it quickly became a staple at Sunday dinner and the Navy commissioned the first floating ice cream plant, a barge that produced 5100 gallons an hour.  But airmen had to improvise.  Some of these guys stationed in Britain placed ice cream mix in large cans in the tail gunner's compartment of bombers where the plane's vibrations and cold temperatures yielded a velvety product.  According to legend, one of these clever chaps was Irv Robbins.  And the rest, as they say, is history.
For more interesting facts, please make sure to check out our
"Did You Know?"
section.