Video of the Week: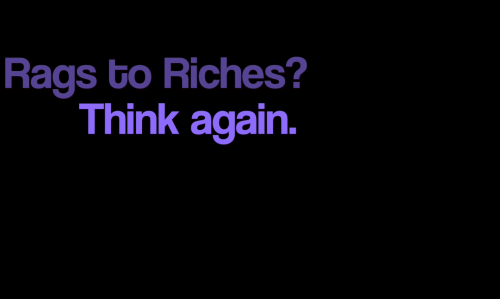 Latest from the OSS:
You Asked: Why does a cooked onion taste sweet and how come cutting a cooked onion does not make the eyes water?
Onion chemistry is extremely fascinating and extremely complex! We've been intrigued by this vegetable ever since our prehistoric ancestors gathered and cooked wild onions. By the time of the First Egyptian Dynasty 5000 years ago, onions were widely consumed for flavor and for their supposed medicinal properties. Read More.
Chemistry Lesson for The Food Babe…and everyone else #14
"You Won't Believe Where Silly Putty Is Hiding In Your Food." So begins one of the Food Babe's attempts to shock us about how the food industry is poisoning us. This time the target of the wild rant is the oil that McDonald's and other fast food establishment use for frying. That's where Silly Putty is lurking, apparently just waiting to gum up our insides. Except that it's not. Read More.
Chemistry Lesson for The Food Babe…and everyone else #13
Is it true that they add cyanide to salt," was the question tossed at me via an email. The answer is yes, sort of. Some commercial varieties of salt have small amounts of sodium ferrocyanide added to prevent caking. When humidity is high, a thin layer of moisture forms on the surface of the salt crystals, and some of the salt dissolves in this layer to form brine. Read More.
Chemistry Lesson for The Food Babe…and everyone else #12
Warning: This post contains chemical terms. Cream of tartar is close to the heart of any organic chemist because the study of this compound by Louis Pasteur in 1848 was pivotal in leading to the understanding of the three dimensional structure of molecules.  It is a byproduct of winemaking and remains behind as a sediment after fermentation. Read More.
 
Did You Know?
Woodrow Wilson's secretary of state, William Jennings Bryan, was ridiculed in 1913 for serving Welch's grape juice instead of wine at a dinner honoring the British ambassador. This proved to be quite helpful for Welch's. The publicity helped them become a household name. ("100% juice!")
 
For more interesting facts, please make sure to check out our "Did You Know?" section.

The 2015 Trottier Public Science Symposium videos are available:
Roundtable 
Symposium, Day 1 (Drs. Brian Ward and Paul Offit)
Symposium, Day 2 (Drs. Geoffrey Kabat and Kevin Folta)
All events took place over two days at McGill's Faculty Club and the Centre Mont Royal. Please visit the symposium homepage for more details on the symposium.
 
Have you downloaded the OSS App? 
Available on Apple, Android, and Windows (8.0, 8.1).