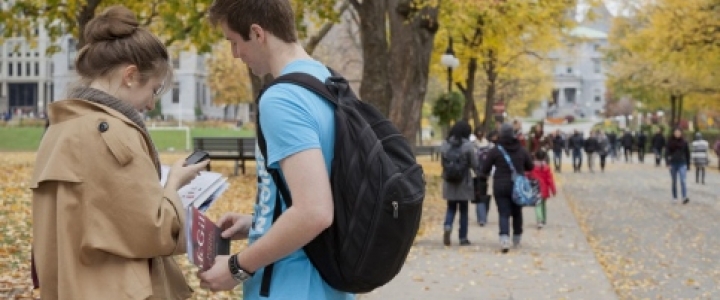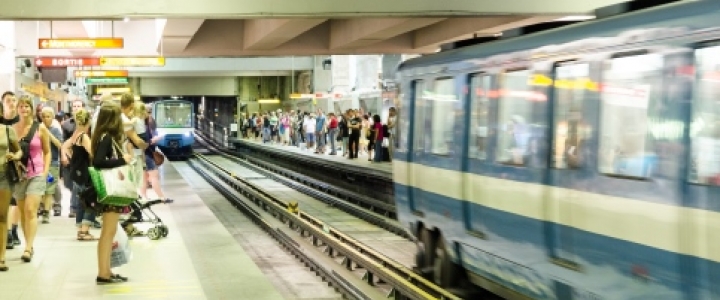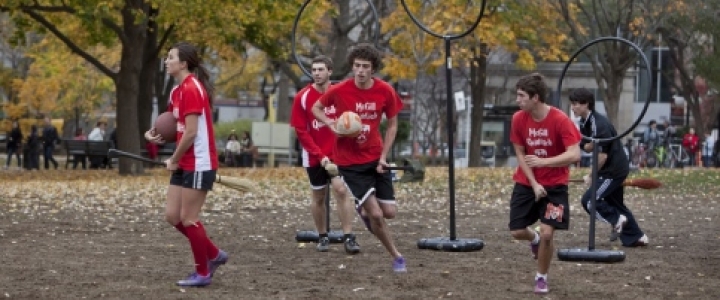 Close to 6,000 students, family and friends from around the world visited us during Open House 2014.  They spent the day touring the campus, listening to presentations and speaking with faculty, staff, and student representatives as they learned about McGill Undergraduate, Graduate and Continuing Studies programs.  
You may contact our Welcome Centre at any time throughout the year to schedule a guided tour of our downtown campus. For tours of Macdonald campus, home to the Faculty of Agricultural and Environmental Sciences and the School of Dietetics and Human Nutrition, see the Macdonald campus web site.
Find more information for prospective students through the Programs and Admissions page.