From Planning to Publishing and Everything In Between
John White and Brad Amos win ABRF Biomolecular Technologies Award for the development of the first commercial laser scanning confocal microscope! For more information see the ABRF or MRC Press Releases.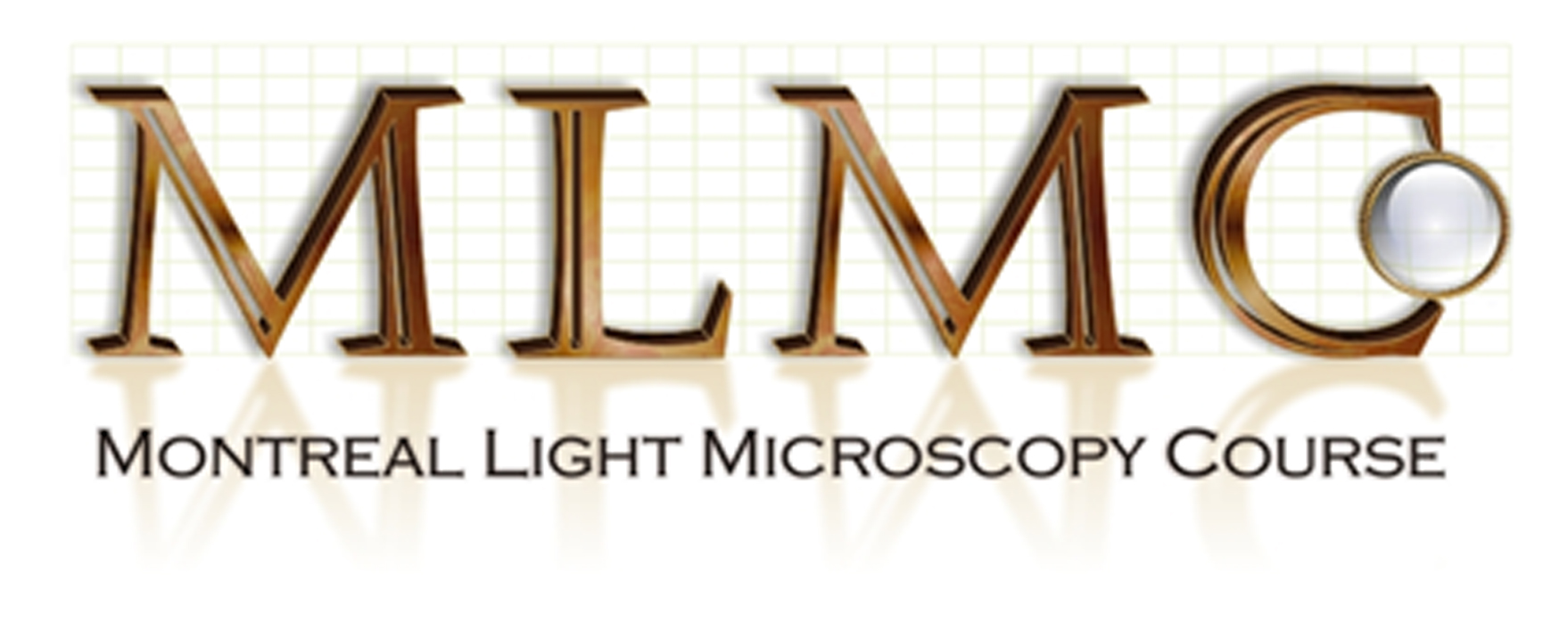 Montreal Light Microscopy Course (MLMC) -Fundamentals - March 2-6, 2015
The McGill University Life Sciences Complex Advanced BioImaging Facility (ABIF) offers more than a dozen state-of-the-art light microscopy platforms.  With over 35 years of combined microscopy expertise our in-depth training and expert advice will accelerate any light microscopy research project. Comprehensive consultations, sample preparation advice, ongoing support, image processing, image analysis and preparation of data for publication all contribute to using researcher's time effectively, generating high quality quantitative data and elevating research projects to the next level. The facility has expertise in many areas of cellular imaging including, but not limited to, live cell imaging, FRAP, FLIM, FRET, FCS, image correlation spectroscopy, TIRF, spectral imaging, high content screening, multi-photon imaging, laser capture micro-dissection, cellular image analysis, and custom image analysis.
Webinars

Don't forget to acknowledge the ABIF on your publications. Here is a suggested text:


Images were collected and/or image processing and analysis for this manuscript was performed in the McGill University Life Sciences Complex Advanced BioImaging Facility (ABIF).

 

Microscope News