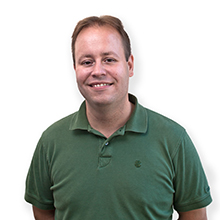 Liaison librarian
robin [dot] canuel

[at]

mcgill [dot] ca

(Email)

•

514-398-4698
Open access resource
Free resource
In-library-use only
Catalogue record
Sources for Background Information
Dictionaries, Encyclopedias
Searching the Library Catalogue
WorldCat - Library Catalogue/Discovery Tool
Finding Books, etc
Use WorldCat to find books

, journals, articles, and other resources, in both print or electronic format. Your search will cover McGill's entire collection of resources, and can be expanded to include the collections of libraries worldwide.
Classic - Library Catalogue
Finding Books, etc
Use the classic catalogue

to search for print books, journals, DVDs, and other items that are in McGill's collection.
Core Databases
Anthropology Plus Searches Anthropological Literature and Anthropological Index, now combined on EBSCO
Anthrosource
Full text of over 30 journals published through the American Anthropological Association
Bibliography of Native North Americans
Indexes works published from the 16th century to the present concerning native North American topics and issues, including monographs, essays, journal articles, dissertations and other publications.
Additional Databases
Theses and Dissertations
eScholarship - An open access digital repository of publications and theses of McGill University faculty and students
Selected Internet Sites
Accessible to anyone with an Internet connection.
Other Resources
Related Subject Guides