Meet the members of the McGill Law team who are responsible for the Law Inspiration NetworK initiative!
Contact the LINK team at link.law [at] mcgill.ca.
We will be happy to answer your questions about your involvement at the Faculty. 
Maryse Chouinard
Director, Career Development Office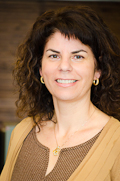 Nancy Czemmel
Student Affairs Officer
Vanessa Morelli
Student Affairs Consultant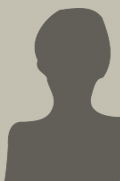 Emmanuelle Desaulniers-Tremblay
Student Coordinator
---
If you wish to speak with our Law Development team, see the Development team page.