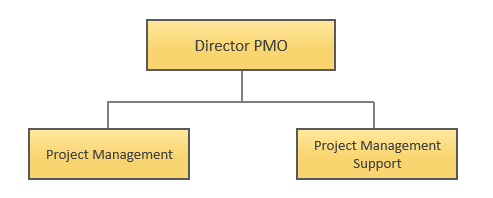 Project Management Office - Organization Chart
The Project Management Office (PMO) is the owner, manager, and champion of project management services and practices for IT at McGill. They:
Maintain project references (Own)
The PMO provides the framework and the project lifecycle reference model, a project management methodology including all necessary templates and other tools required to enable a strong project management practice within IT Services.
Facilitate project delivery (Manage)
The PMO manages and assigns project managers based on project needs and complexity. They perform regular project reviews for all active projects to insure project management quality and successful delivery. The PMO also provides strategic support for project selection, categorization and prioritization within IT.
Provide project guidance & support (Champion)
The PMO supports all project managers through on-going training initiatives, including coaching and mentoring. It will share its knowledge base and experience with faculties and other departments at McGill  on demand via consultation services. Additionally, it aims to promote and encourage best project management practices at the University level.
Contact us: To view PMO employee names and contact information, consult our Staff Directory.