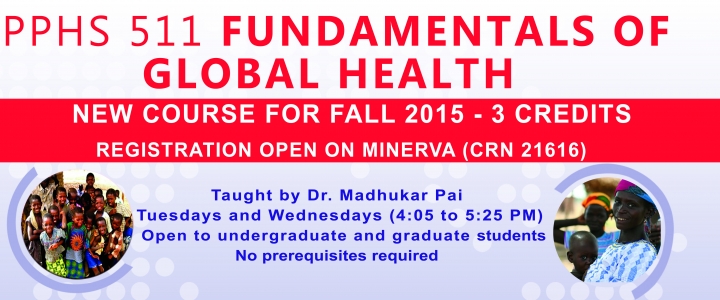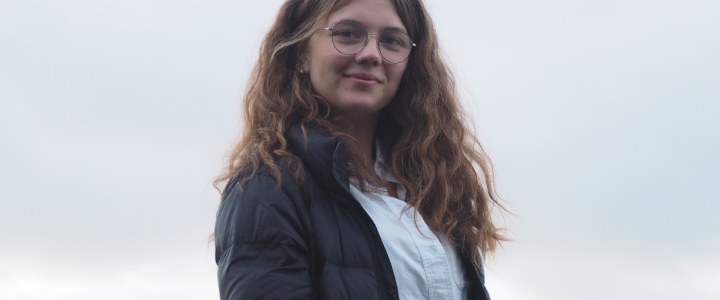 NEW COURSE! FUNDAMENTALS IN GLOBAL HEALTH
REGISTER NOW! Broaden your knowledge of global health issues including; global burden of diseases and determinants of health, challenges in healthcare delivery in resource-limited settings, safety of agencies and actions engaged in addressing global health challenges. Learn more
For more information email globalhealth [at] mcgill [dot] ca (subject: Fundamentals%20in%20Global%20Health) (Global Health Programs!)
---
New Strategic Plan 2015-2020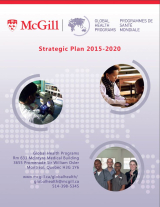 Global Health Programs Strategic Plan has been recently approved by the McGill University Faculty of Medicine.
For more information: Strategic Plan 2015-2020
About Us
|
Director's Message
|
Director's Bio
McGill Summer Institute in Infectious Diseases and Global Health: A Great Success!
The McGill Summer Institute in Infectious Diseases & Global Health was a great success, bringing together personnel from various disciplines such as the industry, academia, national Tuberculosis program managers, technical agencies (ie. CHAI, PATH, FIND). The two weeks allowed all participants to gain a lot of insight in the global health and infectious disease field through opinions from various stakeholders. View Statistics »
---
Where is McGill's Global Health Faculty working?
Who is working on Global Health at McGill? You can now find research teams and individual faculty members more easily in our NEW Research and Training section. In addition, McGill-based Global Health teams can apply for funding. Learn more here.