McGill's Award Winning Dining Services
McGill's Award Winning Dining Services has maintained its position as a leader in the campus dining industry by focusing on sustainability, ethical practices, and the health of its clientele. That's why when you dine in one of our residential dining halls or retail locations, you're getting so much more than a meal.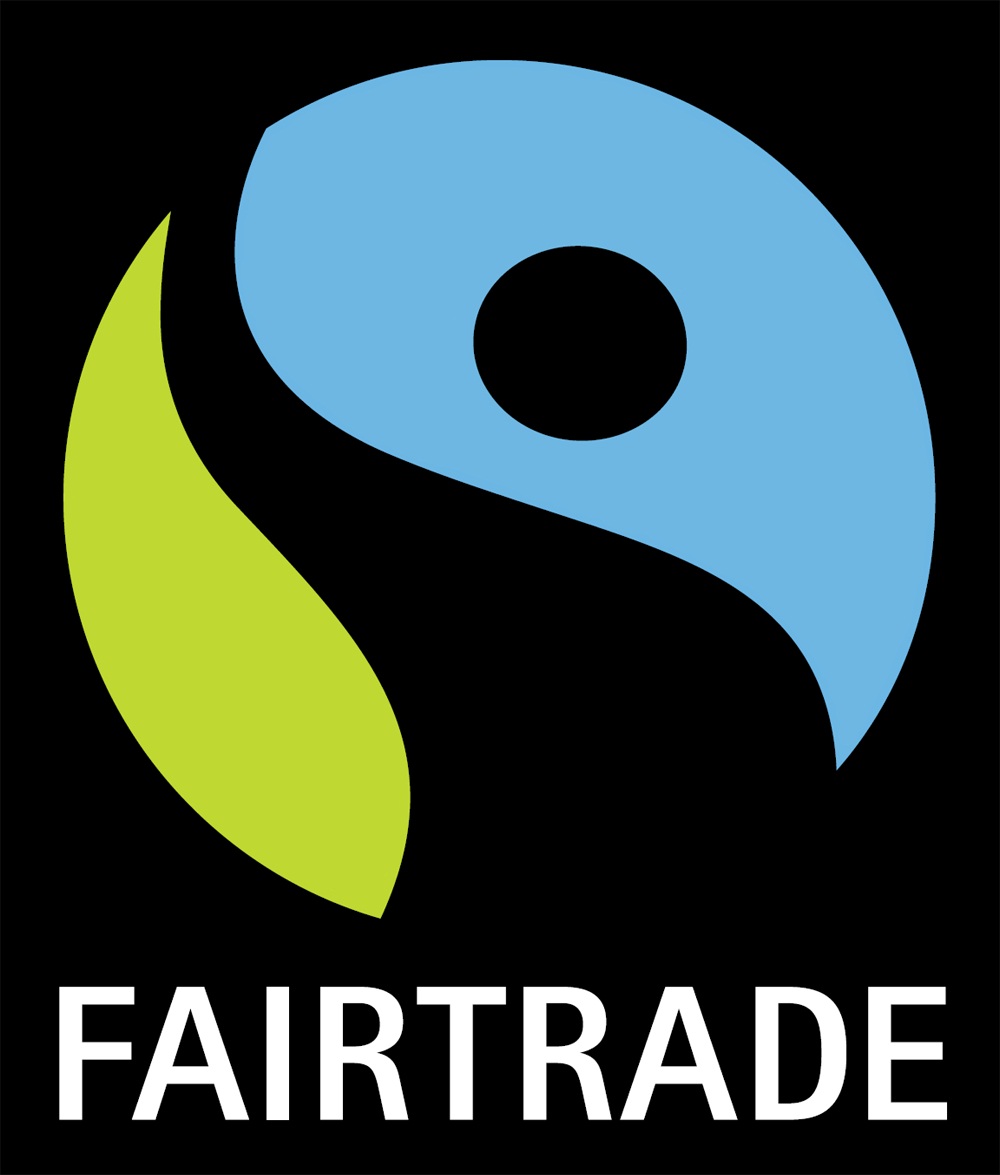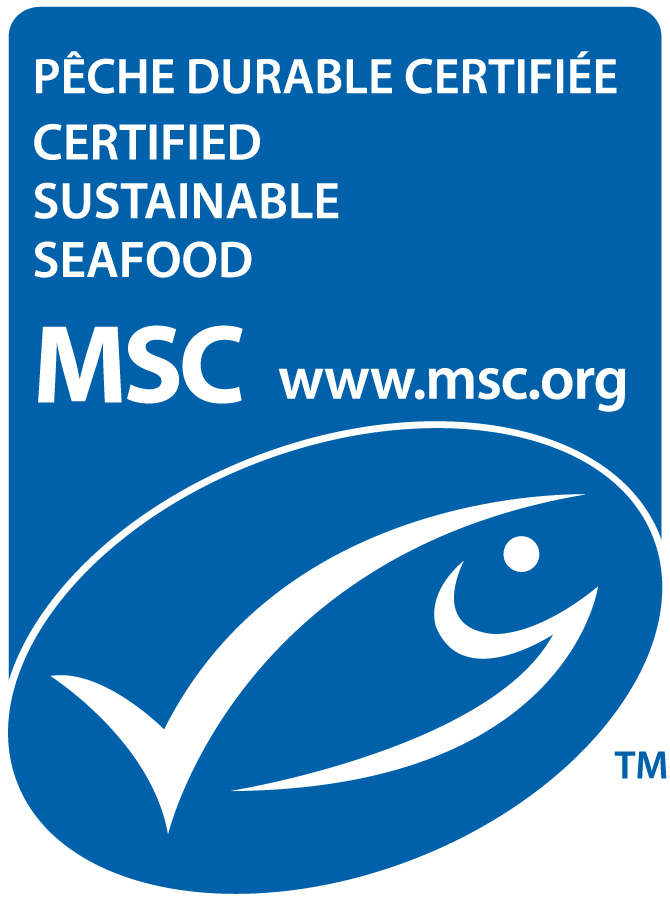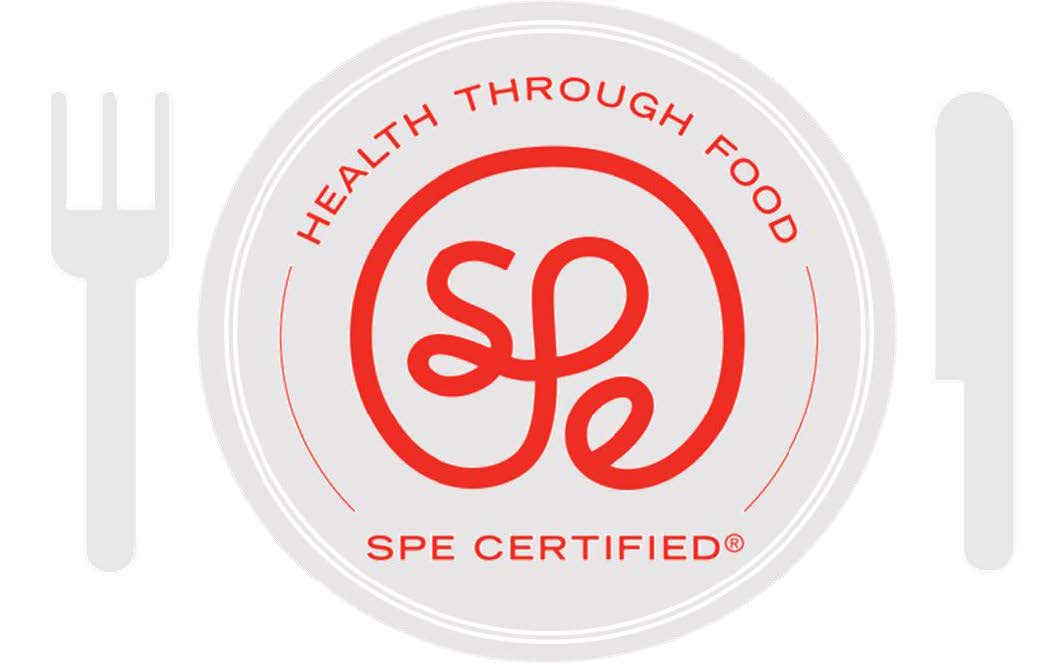 At McGill's food locations, you'll find…
Meals created with fresh, local ingredients from the university's Macdonald Farm. Monthly Local Food Days feature special menus that support local companies and farmers. 
Fair trade coffee, tea, and chocolate. McGill is the first Fair Trade Certified campus in Quebec and the fifth in Canada.
Dishes that satisfy a wide range of diets and nutritional needs thanks to vegan, vegetarian, and made-without-gluten offerings.
Sustainable seafood, with MSC certified species accounting for 40 per cent of all seafood served.
Passionate chefs who take pride in creating delicious, savory meals that are healthy too.
If you can't find what you're searching for, or you just have something to say, please food [dot] fds [at] mcgill [dot] ca (contact us). We welcome your feedback.
Food and Dining Services is a sub-unit of SHHS. Visit  www.mcgill.ca/shhs to view our other services.