The stated mission of Building Services is to create and maintain an environment that is safe, clean, functional and pleasant.
Building Services are broken down into districts for ease of management and to facilitate communication.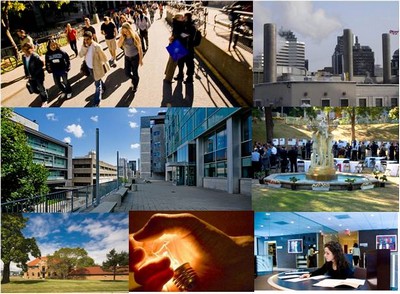 Facilities Operations and Development
The role of Facilities Operations and Development is to provide leadership – a leadership that is customer responsive – to ensure that applicable policies, regulations and procedures are adhered to and that the changing needs of customers are captured, addressed and acted upon.