The 2015 McGill Endocrine Retreat will take place this year on Thursday, May 21st, 2015 at the Centre Mont-Royal, 2200 Mansfield.
The McGill Endocrine Retreat, is a day-long event attended by staff, fellows and students from throughout the McGill Endocrine Division, where trainees get the opportunity to present their research. The retreat also provides a forum for participants who are interested in learning and sharing ideas from each other, interacting and collaborating within a multidisciplinary environment.
The Yogesh C. Patel Memorial Lecture is an annual lecture series held during the annual McGill University Health Center Endocrine Retreat that Yogesh pioneered. 
The yearly agenda consists of various speakers, including a keynote speaker with a personal relation or similar academic values as Yogesh. Salutations and closing remarks are given by Dr. Vimla L. Patel.
The 2015 lecture series will be held on May 21st, 2015 in Montreal, Canada featuring guest speaker Dr. Karel Pacak, Professor of Medicine, National Institutes of Health and Chief, Section on Medical Neuroendocrinology, Bethesda.
Endocrine Retreat May 22nd, 2014, Click here for more photos
The 2014 lecture series was held on May 22nd, 2014 in Montreal, Canada featuring guest speaker Dr. Bruce M. Spiegelman, of Dana-Farber Cancer Institute in Boston.
Click endo_awards_2014.pdf to see the winners of the Endocrine Division Retreat 2014 Awards (Best Scientific Publication of the Year, Poster Presentation and Travel Awards)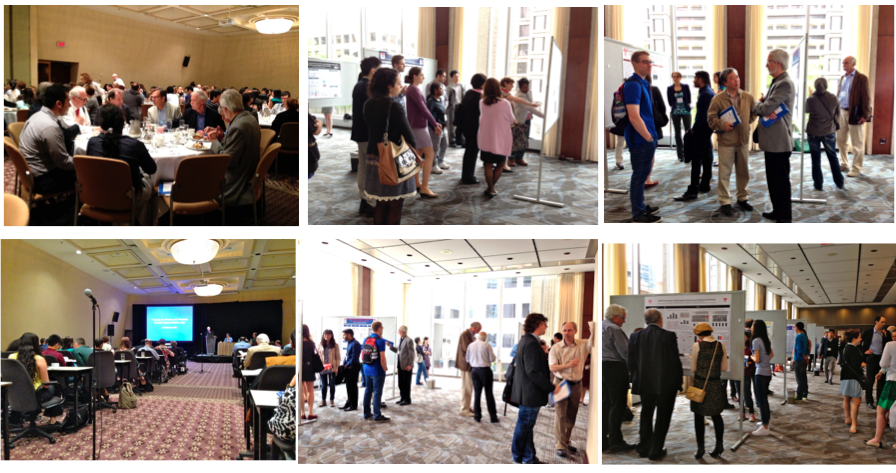 Endocrine Retreat April 4th, 2013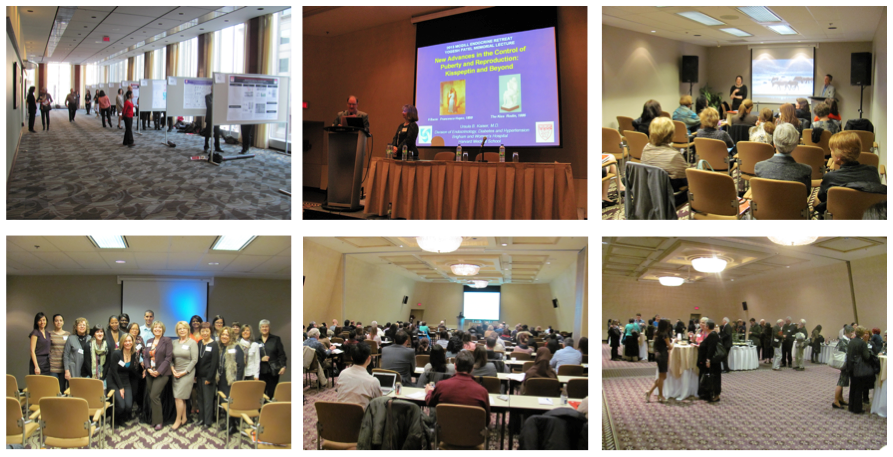 Endocrine Retreat 2012