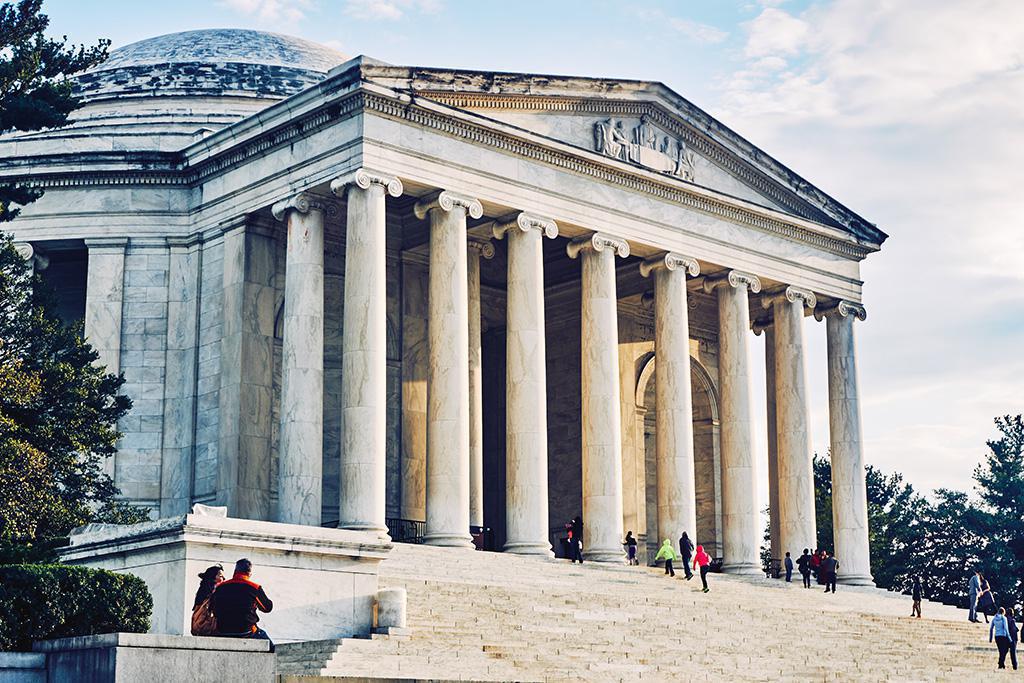 This project examines Law and Policy relating to sexual violence in universities through several lenses - legal, administrative and educational - to equip universities to gain an improved understanding of their legal obligations, roles and responsibilities in an age where the university context is no longer limited to campus walls or boundaries. The internet and social media has expanded the university context substantially and we examine the law and the relationships to what takes place off-campus and on-line when there is a "nexus" or connection between perpetrators of sexual violence and those targeted ("survivors"). They could be classmates, dorm-mates, supervisors, coaches, team-mates and so on. We bring to our analysis of policy and practice within universities, emerging and established case law, statutes and task force reports towards guiding university administrators to better navigate the minefield of balancing free expression rights, safety, privacy, protection, due process and regulation.
We are conscious not to develop a bureaucratic approach. Rather, by centering our students and working with partners we bring evidence-based and creative ways of informing administrative and curriculum policies on sexual violence. This website will help you navigate through the various pragmatic but focused, creative but feasible approaches and strategies to reducing sexual violence as our seven-year project progresses.    
Survey to Address Sexual Violence on Campus Universities: Led by Dr. Shaheen Shariff and law, policy and management Co-Investigators at 5 McGill Faculties and 12 universities across Canada (with 1 in the UK) supported by research assistants from McGill University and Research Assistants hired at Partner universities, the mandate of this project is to develop and distribute two qualitative surveys to gauge student, faculty and staff experiences within university communities with sexual violence to gauge university perspectives, policies, process; communication; supports, due process for both survivors and perpetrators; and/or barriers and responses to reducing and remedying this phenomenon. The surveys will gather information about personal experiences with sexual violence on campus, including incidents that they may have witnessed and disclosures received from survivors of sexual violence. In addition, the surveys will inquire about respondents' knowledge of sexual violence support and policies at their university. Finally, they will gather respondents' perceptions of their university's ability, evidence based knowledge and ability to balance free expression, privacy, safety, protection, due process for perpetrators and sustainable support sexual violence survivors who come forward to report it. The data gathered from these surveys will contribute to development of future university policies, as well as innovative, student-relevant curricula addressing sexual violence and consent undertaken by the other two sub-projects summarized on this page. Findings will also inform further projects that our partnership will undertake, which will include scholarly research, university- and community-based programming, and artistic projects addressing sexual violence. Our objective is to reclaim the role of universities in educating their own communities and more importantly, greater society on the value of sustainable models to prevent and reduce sexual violence.
Curriculum Development: Based on the scholarly literature, case law and qualitative research, the project will contribute evidence-based knowledge to inform curriculum and policy development at all levels of the university. The difference in the curriculum development emerging from this project will be student-centered partnerships with community sectors that will provide creative spaces for dialogues, critical analysis, conferences and publications. Our objective is to incorporate these innovations throughout curriculum in every aspect of university education and life towards sustainable, long-term models that will establish Canada as a leader in strategic, evidence-based responses to sexual violence. Our approach is pragmatic, practical, evidence-based and feasible because we bring in the partner expertise to work closely with our students. Our students will be front and center in informing policy and curriculum resources and practices as set out in the other two projects summarized in this website.
Dentistry Pilot Course (DENT 206: Dentistry Social Justice Seminar): In close collaboration between trans-disciplinary research assistants, co-applicants at the Faculty of Dentistry, and McGill's Social Equity and Diversity Education Office, Research Assistant Emil Briones has been developing and co-facilitating the delivery of a series of workshops under a mandatory course for Doctor of Dental Medicine (DMD) students -DENT 206: Dentistry Social Justice Seminar. Within this course, key concepts of anti-oppression, social justice, and transformative action are explored in the context of students' future roles as oral healthcare providers. DENT 206 aims to provide students with a baseline understanding of why social justice and anti-oppression matter in the health care profession, as well as tools to engage in critical thinking and self-reflexivity. This summer, a study will be done on the pilot version of DENT 206 which ran in the 2016-2017 academic year. The data and analysis generated by the study will be used to better understand student engagement in learning for social change and the effectiveness of the pilot course's content and format. The project hopes to use the knowledge produced by the DENT 206 pilot study to help other health professional training programs in their efforts to educate social justice-oriented care providers.
​Rape Beliefs and Adolescents: A study of CEGEP Students: This research aims to examine adolescents and young adults perceptions of rape culture and sexual violence in terms of their personal experience, within the social norms of their youth culture and their view of their moral and ethical responsibility. This perspective is valuable to inform the attitudes and experiences that CEGEP generations bring to the university when they begin their studies.