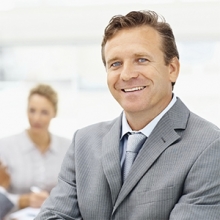 Tools for business growth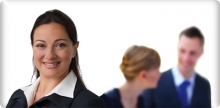 Elevate your power and impact to build cooperation and get results
 
Do you have a clear goal in mind, but seek the right tools and techniques to persuade others, gain buy-in and achieve your goal in a non-aggressive and ethical way? This high-energy seminar offers you practical approaches to gain support for your ideas, network with those around you and initiate positive change up, down and across your organization.
Save the date! Desautels alumni with degree years ending in 3 and 8 are invited to gather at Homecoming on October 11-13, 2018.
We invite you to share your Homecoming 2018 story with the Desautels community. Because so many stories started here...
Pages