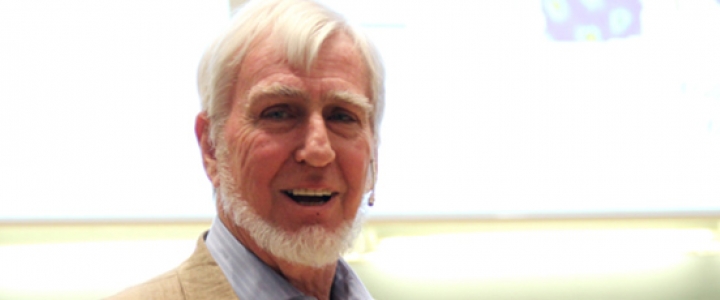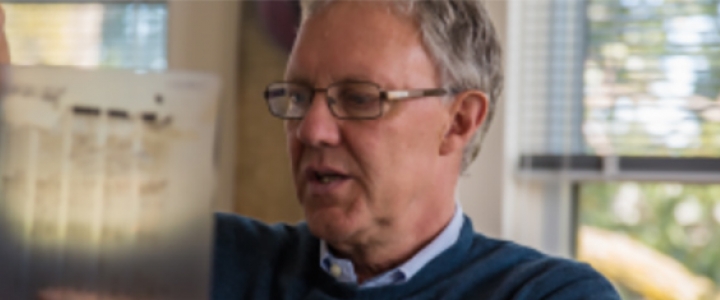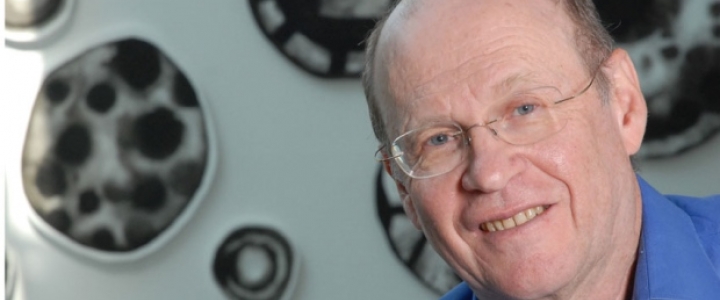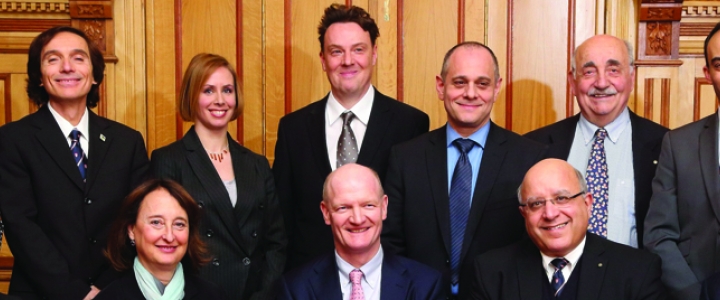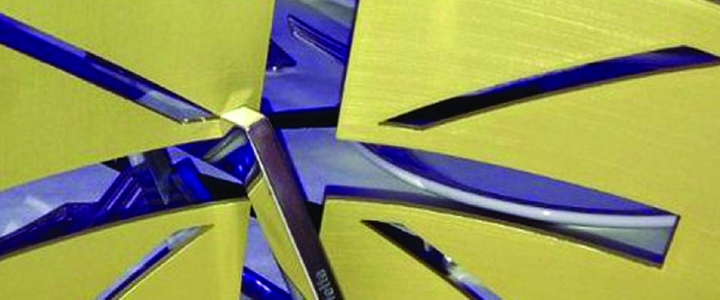 Brain @McGill showcases the vast amount of neuroscience knowledge within the McGill University network.  It brings together hundreds of very bright people, world-leading projects and the wisdom of almost a century of pioneering study in the neurosciences.
---
The Brain @McGill Prize For Neuroscience Undergraduate Research

Deadline extended until June 1, 2015
The award recognizes the most outstanding neuroscience essay by an undergraduate student at McGill on research completed by him/her on campus, or an affiliated center, as part of a credited research course.  More information here
---
Alberto Aguayo Travel Award for Graduate Students
The award supports graduate students attending specialized courses to learn new techniques and/or visiting laboratories in other locations for collaborative projects.
Deadline: May 30th 2015 
Click here for more information
---
"Clocks, Sleep, and the Ageing Brain" receives Velux Grant

The groups of Prof. Nicolas Cermakian (McGill University), Prof. Steven Brown (UZH) and Prof. Russell Foster (Oxford University) have been awarded a 400'000 SFr grant by the Velux Foundation for their joint research project "Clocks, Sleep, and the Ageing Brain". It is the first large project established by the McGill-Oxford-ZNZ Partnership in the Neurosciences 2014-2016.
Read more
---
Announcing the Tel Aviv University and Brain @McGill Partnership - 1st Call Funding Decision


Neurodevelopmental, Neurodegenerative and Neuropsychiatric Diseases:  Prevention, Diagnosis and Treatment
Roni Hogri  (McGill Host: Prof. Nahum Sonenberg)
Title: Cerebellar involvement in autistic-like behavioral deficit elicited by disrupted mTOR signaling
Shlomo Sragovich (McGill Host lab: Prof. Kevin Petrecca),
Title: NAP in preventing brain cancer treatment induced neuro-toxicity.
Silvi Frenkel Toledo (McGill Host lab: Prof. Mindy Levin)
Title: Understanding sensorimotor recovery after stroke: Mechanisms underlying loss of hand dexterity
Rachel Posner (McGill Host lab: Dr. Michael Hendricks)
Title: The role of small RNA's in neuronal function and plasticity
Neomi Singer (McGill Host lab: Prof. Alan Dager amd Robert Zatorre)
Title:  Music to My Brain: Reward circuitry modulation via musical NeuroFeedback
---
We are proud to launch the 2nd round of calls for projects within the Oxford - Brain @McGill - ZNZ Partnership in the Neurosciences:
Application Deadline: 2 March 2015
Decision Expected by: 27 April 2015
Earliest Start Date: 11 May 2015
Click here for more information
Travel awards for McGill graduate and postdoctoral students:
Funding will enable students to go to laboratories of our partners in Oxford and ZNZ:
Osler Graduate/Postdoctoral Research travel award for McGill students/fellows to visit Oxford
New deadline: 30th April 2015
Training opportunities for McGill students/postdoctoral fellows to visit ZNZ
Funding will also support students travelling to McGill from ZNZ or Oxford:
Laszlo and Etelka Kollar Brain@McGill Graduate/Postdoctoral Travel Award for students from ZNZ or Oxford to visit McGill
---
Arts & Culture
---
The Tale of the Dueling Neurosurgeons
6 May 2014
The Tale of the Dueling Neurosurgeons: The History of the Human Brain as Revealed by True Stories of Trauma, Madness, and Recovery by Sam Kean is an exploration through time of neurological curiosities (with many pages highlighting the career and discoveries of Wilder Penfield).
Play it again, Sam
18 March 2014
Research from McGill reveals that the brain's motor network helps people remember and recognize music that they have performed in the past better than music they have only heard. A recent study by Prof. Caroline Palmer of the Department of Psychology sheds new light on how humans perceive and produce sounds, and may pave the way for investigations into whether motor learning could improve or protect memory or reduce cognitive impairment in aging populations.
The Organized Mind: Thinking Straight in the Age of Information Overload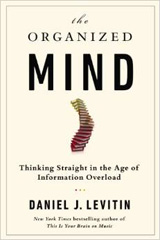 Neuroscience  and "self-help" meet in this book by McGill's own Dr. Daniel Levitin from the Department of Psychology.  Through the latest cognitive neuroscience research, Dr. Levitin explains how the mind organizes,  allowing readers to gain mastery in managing various aspects of their lives: including time, the workplace and even the kitchen drawer at home.  Read more: Boston Globe Review Amazon.com
Suspicious Minds:
How Culture Shapes Madness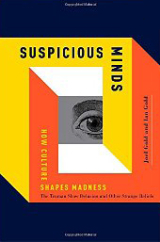 In this book, Joel and Ian Gold explore how mental illness is molded by culture. True stories, such as how one of Dr. Joel Gold's patients believes his life is broadcast around the world as in the movie The Truman Show, in conjunction with the latest research, shed light on the delusional brain. Ian Gold (of McGill's Division of Social and Transcultural Psychiatry) is the Canada Research Chair in Philosophy and Psychiatry. NY Magazine Review
---
Today's neuroscience research demands interdisciplinary collaborations and intense networking between leading institutions.  Brain@McGill, in partnership with other internationally renowned neuroscience institutes, offers such a framework to promote and sustain innovative research projects and to tackle unmet medical needs through a unique reservoir of world-class expertise.